Services
Value Engineering & Design Assist
Allegheny Millwork has a team of highly experienced professionals who specialize in a variety of aspects within our industry. We work with architects, design teams, owners, and contractors to help bring their visions to life.
Our team has developed an unparalleled level of expertise through our 40+ years of experience working on some of the largest and most complicated millwork packages in the country.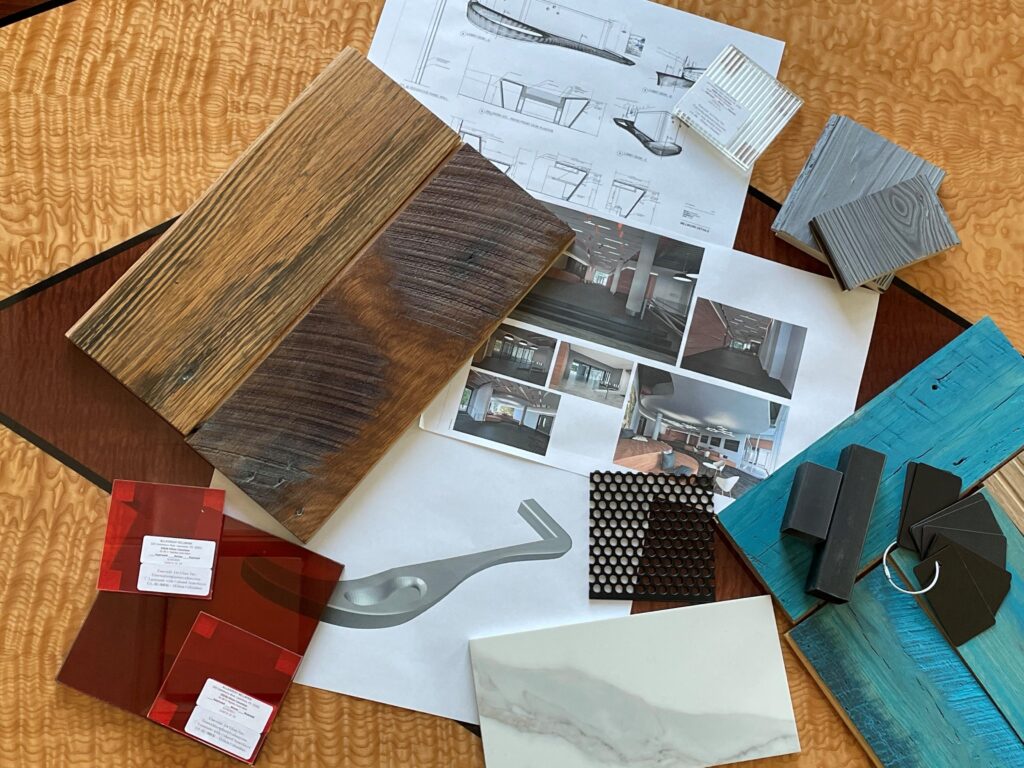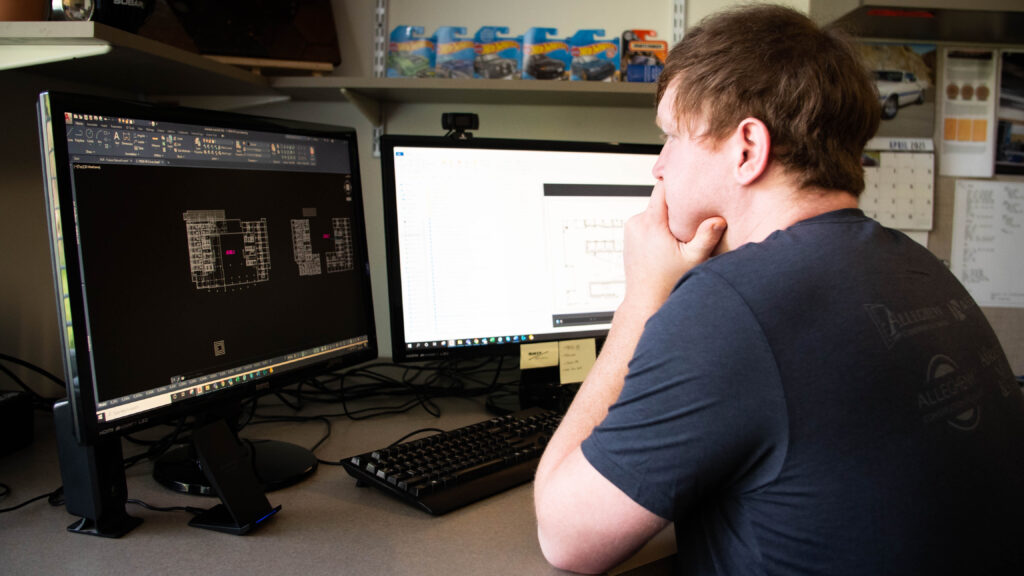 Drafting 
Allegheny Millwork utilizes both 2D and 3D Computer Aided Design (CAD) Software. Our staff of drafting professionals provide complete shop drawings for all of our projects. We bring project concepts to reality by leveraging our company's industry knowledge in collaboration with design teams, general contractors, and other trades.
Specialty Purchasing
We have a diverse purchasing team that focuses on the procurement of specialty building products that get incorporated into our work. Our team has vast knowledge of wood products, metals, stone, glass, and other unique materials. This specialized knowledge and experience allows us to provide our customers with an additional level of service by providing a true turnkey millwork package.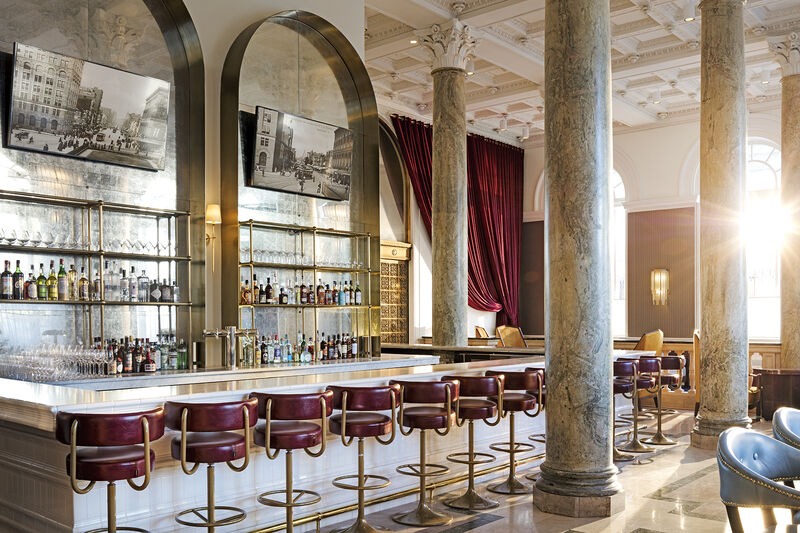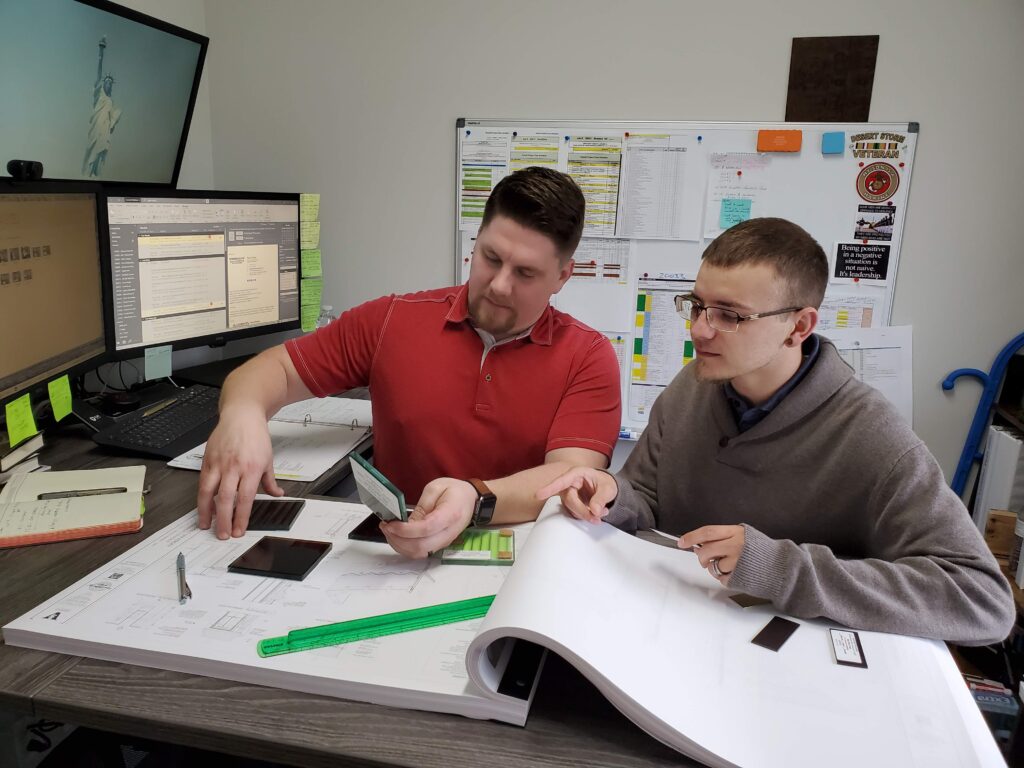 Project Management
Our Project Management Department leads the overall coordination from design to installation. Schedules are vital; our Project Managers work tirelessly to ensure that we bring our scope of work in on time.
Manufacturing
Over the past 40 years, Allegheny Millwork has been extremely fortunate to have some of the most talented woodworking craftsmen in the county on our staff. Our production team has continuously proven their ability to bring our client's visions to life.
We have invested in state-of-the-art technology and manufacturing equipment, which has allowed us to maximize efficiency and decrease lead times.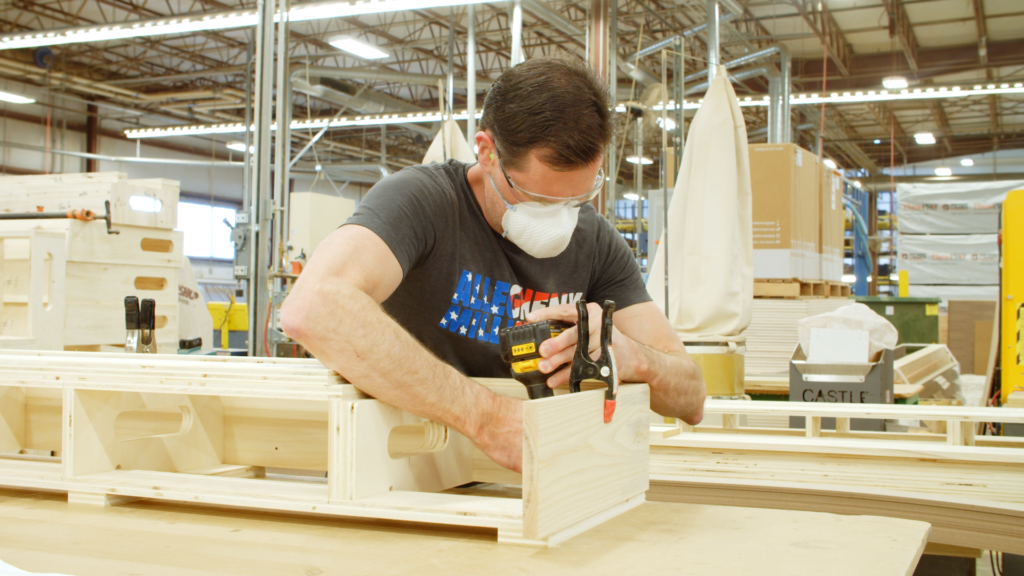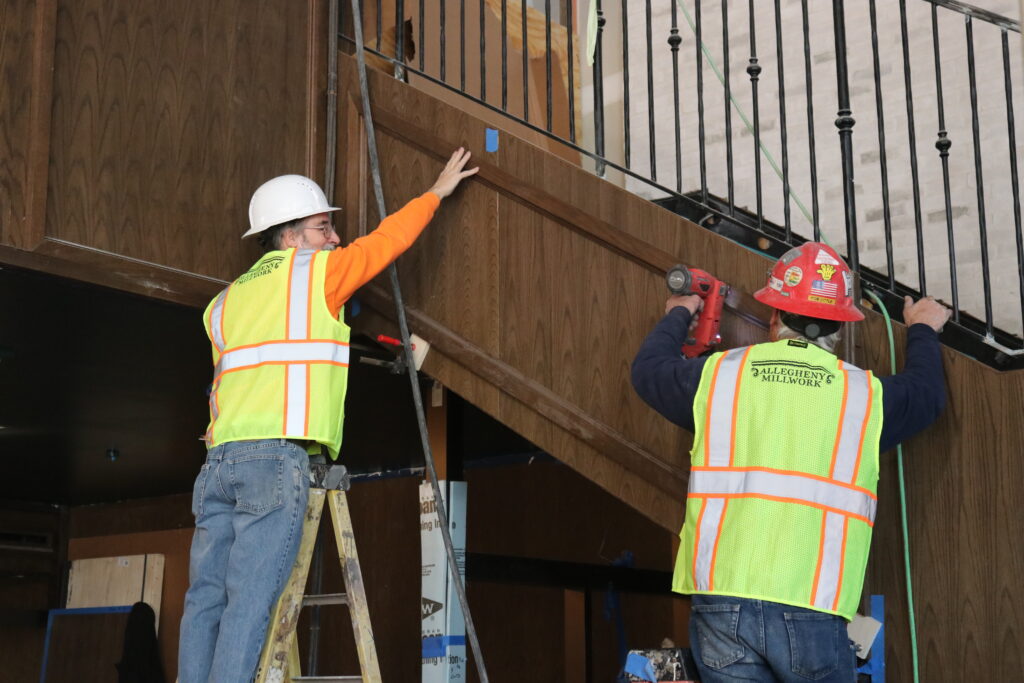 Installation
Allegheny Millwork puts a large emphasis on Installation. We have several highly experienced regional and full-time traveling superintendents who work hand in hand with our customer's field teams. Additionally, our Installation department ensures that all sites are properly staffed and schedules can be adjusted when necessary.
Testimonials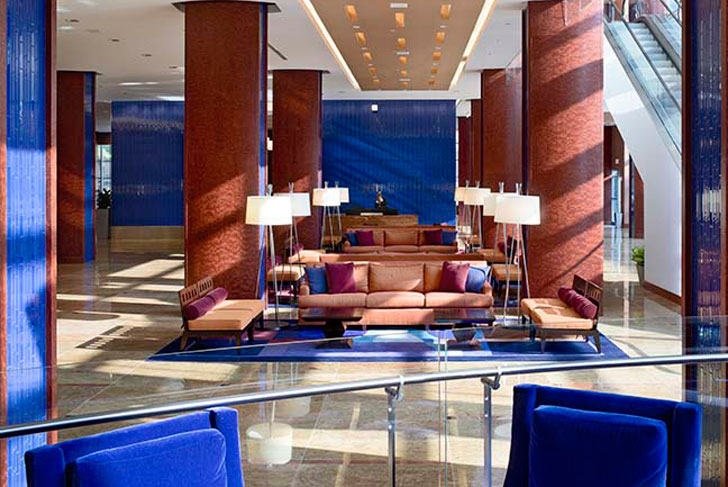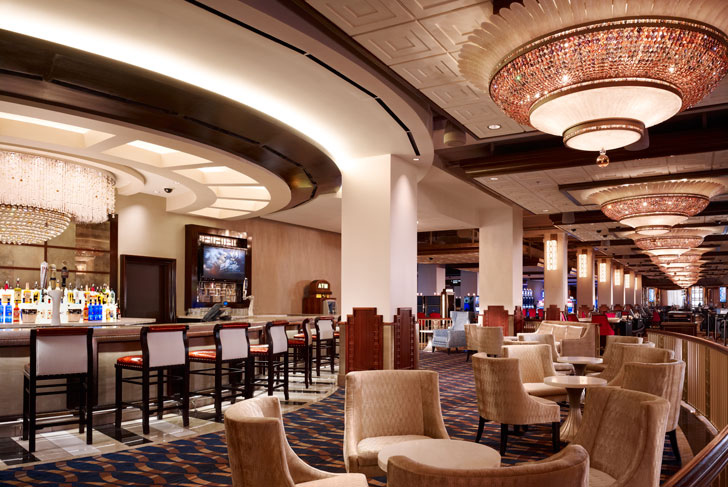 James Slade

Slade Architecture

Working with Allegheny Millwork was a fantastic experience. They were really committed to achieving the design without compromise. They came up with proposals for alternate means and methods that maintained the integrity of the design and allowed them to achieve the tight tolerances that were required.
Wally Wright

Wally Wright, Senior Project Manager, ARC Building Partners

I have been working, successfully, with Allegheny Millwork since 2004, and my company since 2000.  They have exceeded my expectations with seamless integration into every project, experienced management, innovative approaches to challenges, quality workmanship both in fabrication and installation, and the ability to ramp up production to feed fast-track projects without jeopardizing fabrication quality.
Next
Explore Allegheny Millwork
Back to Top