About Us
Our Story
Starting in 1979 in downtown Pittsburgh with just 6 employees, we've grown to 8 locations and over 300 employees nationwide.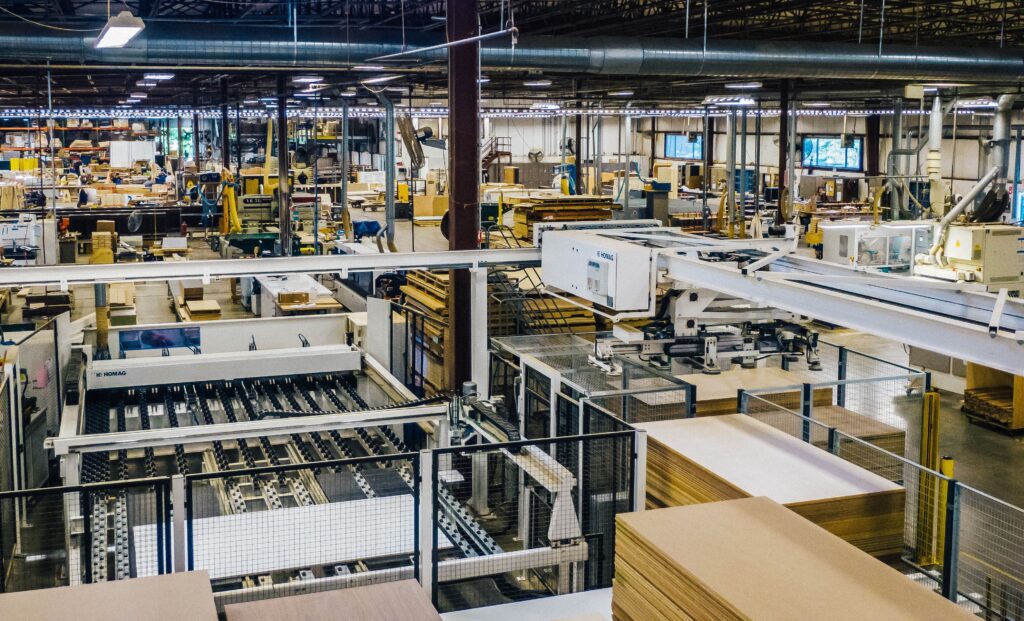 Facilities
In order to continue to provide the highest quality millwork, we continue to invest in the latest technology and machinery. Our state-of-the-art facilities provide us with the ability to produce large and complex millwork packages.
Testimonials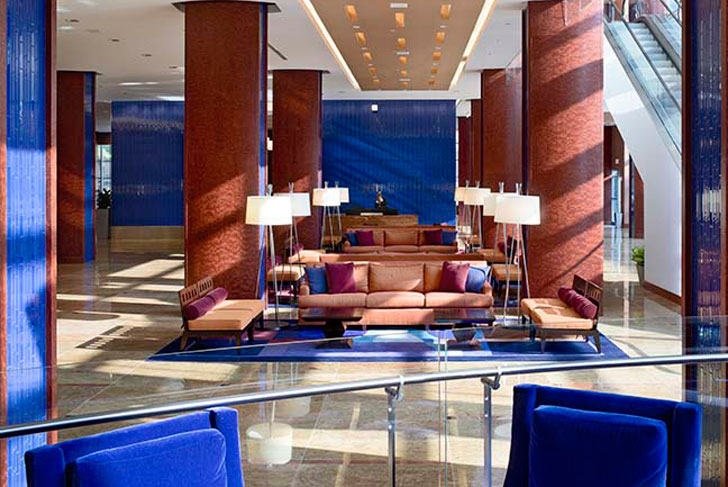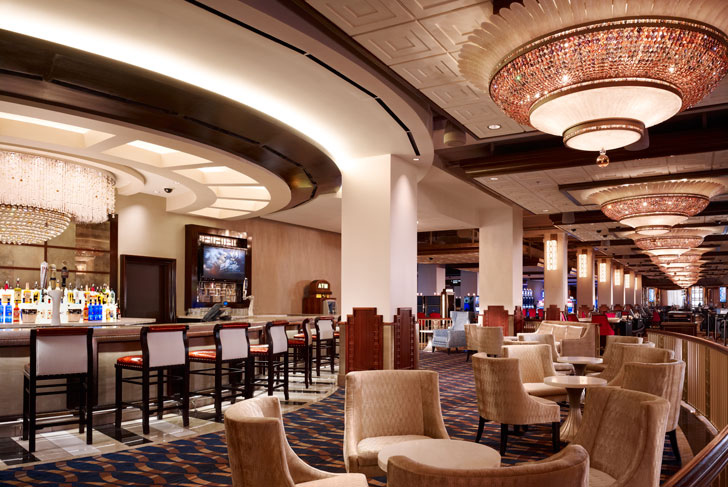 James Slade

Slade Architecture

Working with Allegheny Millwork was a fantastic experience. They were really committed to achieving the design without compromise. They came up with proposals for alternate means and methods that maintained the integrity of the design and allowed them to achieve the tight tolerances that were required.
Wally Wright

Wally Wright, Senior Project Manager, ARC Building Partners

I have been working, successfully, with Allegheny Millwork since 2004, and my company since 2000.  They have exceeded my expectations with seamless integration into every project, experienced management, innovative approaches to challenges, quality workmanship both in fabrication and installation, and the ability to ramp up production to feed fast-track projects without jeopardizing fabrication quality.
Next
Back to Top