Our Story
Drag the timeline to view more.

Allegheny MIllwork Incorporated was founded. We purchased for our first workspace, the former Sons of Lithuania Social Club on the North Side of Pittsburgh. Six employees worked together to manufacture mouldings, cabinetry and sell lumber.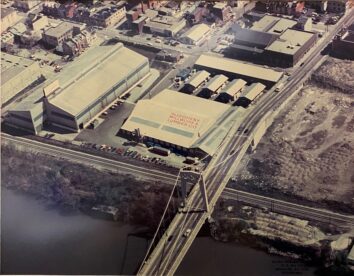 PA Department of Transportation purchased the Allegheny Millwork Incorporated facility to create an interchange. We moved to Pittsburgh's historic Southside. For 11 years, it housed both our Millwork and Lumberyard operations.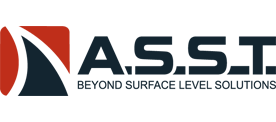 A.S.S.T. was formed to meet the needs of the industry, specializing in complex fabrication of engineered materials.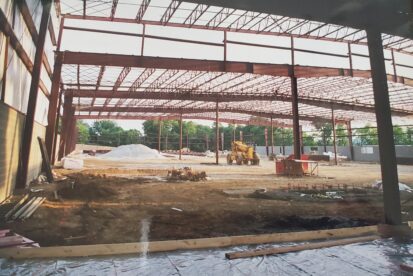 Allegheny Millwork constructed a new, spacious facility in Lawrence, PA to be our headquarters.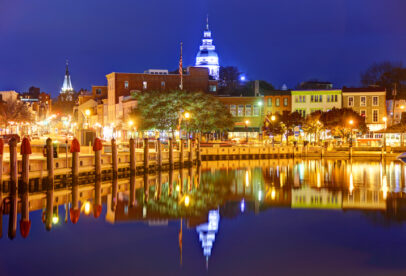 Office opened in Crofton, Maryland.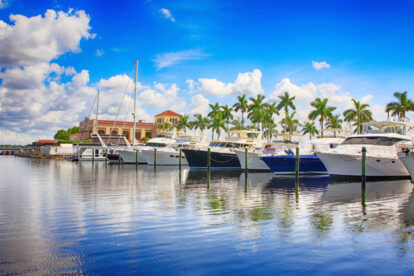 Bradenton, FL office opened.

Allegheny Commercial Doors was established to provide an added service to our customer base.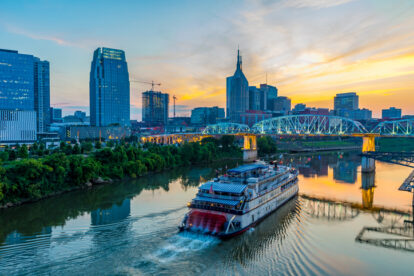 Nashville, TN office opened.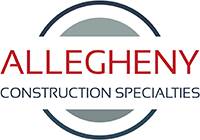 Allegheny Construction Specialties was established to provide full service Division 10 packages.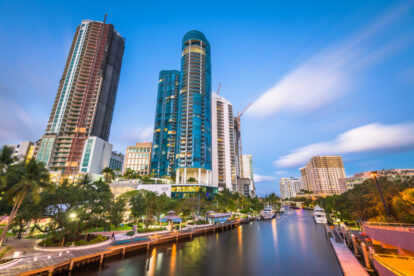 Allegheny MIllwork opened an office in South Florida.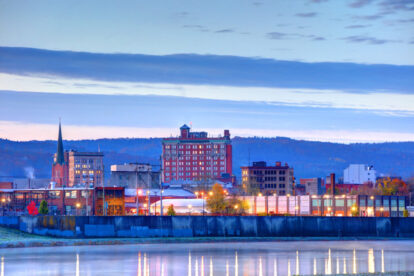 An office in Greene, NY was established.

Today, Allegheny Diversified Holdings has grown to five companies, eight locations, and over 300 employees.
Back to Top